Here is my catch up post on why I haven't been posting for the past 2 weeks.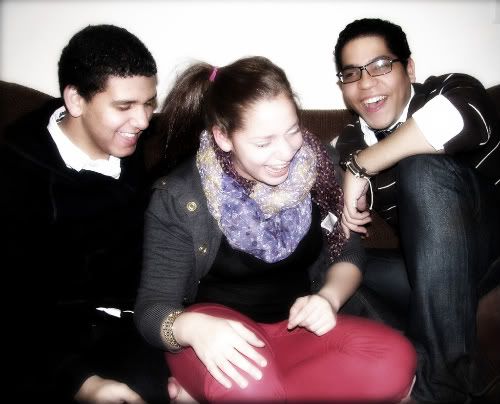 My cousin Aquiles Damiron from Minute by Minute flew up from Virginia for vacation and I wanted to spend a lot of time with him...so I did. The catch is that we did not do much other than work on this
NEW PROJECT(The Coffee Cup)
which was discussed about 2 and a half months ago. He called me one day and told me this idea of merging theTrendyDwarf blog with Minute by Minute blog and make a
collaboration blog(The Coffee Cup)
. We then expanded on the simplest form of...
read more.